It's that time of the year when most of us reflect on what we're thankful for and 2020 is no different.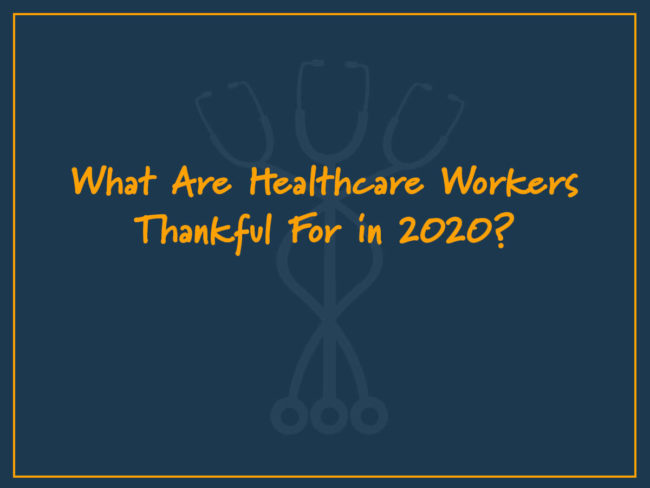 However, what's special is that we've had to overcome special challenges never before seen as a result of the COVID-19 pandemic.
Regardless of what life throws at you, there's lots to be grateful for. As long as there's life there is hope.
I'm stoked to be featured in an article by Board Vitals where several Healthcare workers share what we're thankful for.
Get the full article here.
Would also love to read what you're grateful for in comments below.
Till next time stay safe and keep washing those hands.